Welcome To Our 19th Annual
January 24 & 25, 2020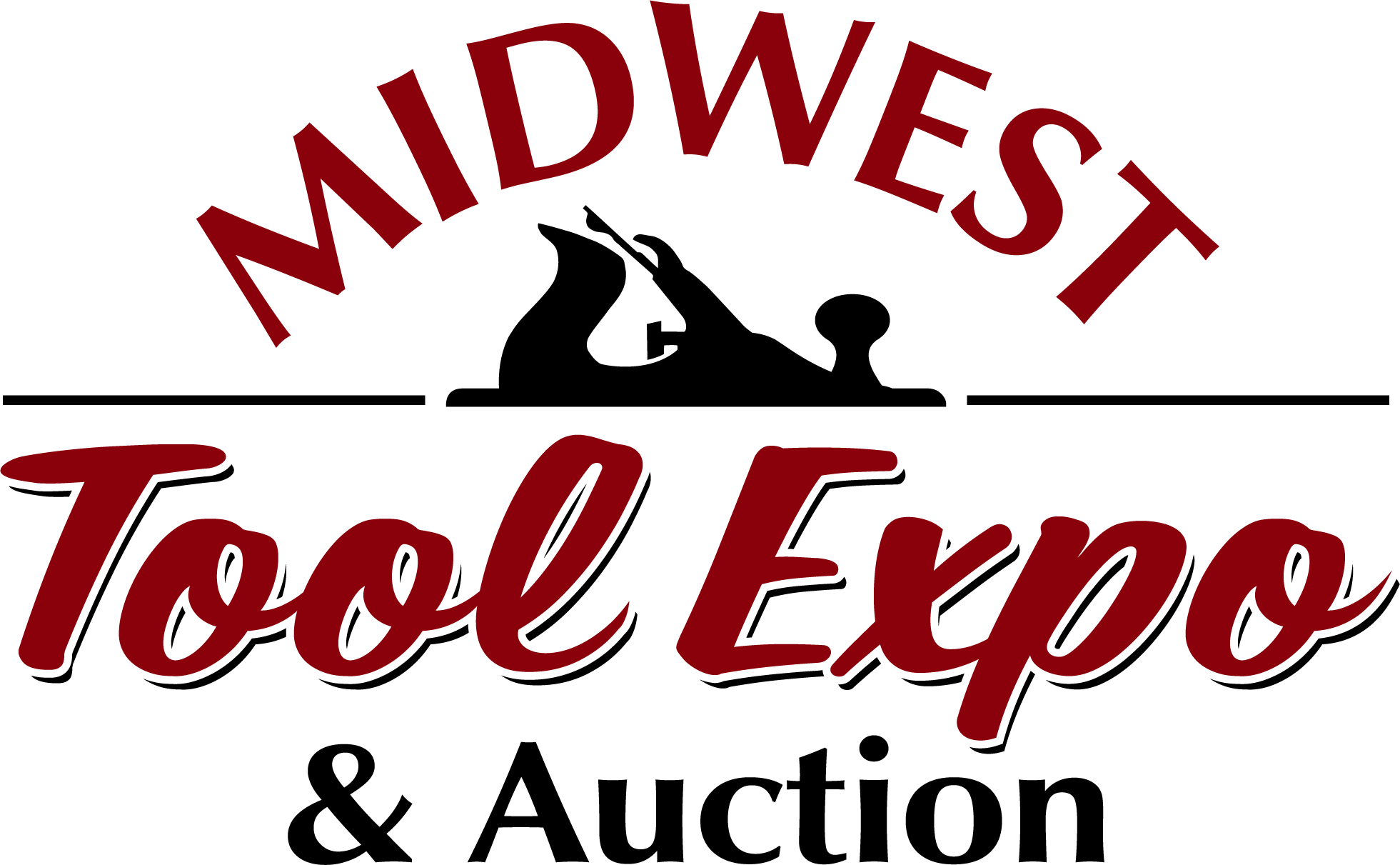 Friday 10 - 6
Auction begins at 3:00 pm until 5:00pm.
Saturday 8 - 2
Auction begins at 9:00 am.
$5 admission fee for Auction & Expo
15 year olds and under – Free
Taking Consignments
Time: 8:00 am – 5:00 pm
Days: Tuesday, Wednesday, Thursday & Friday.
Specializing in
Woodworking, Carpentry &
Construction Equipment
Running 6 rings with:
2 on small, new, and used hand tools
Skidlloaders, Tractors…
2015 Wacker Neusib ST45 track skidsteer, full cab, 920 hrs
2015 John Deere 4052M with loader 4×4, Hydro, 920 hrs
2000 John Deere 44000 with 8000# 40′ 4x4x4 NH Diesel Engine
ICC mini bull doxer with 6 way blade, diesel(size of a skid steer)
8000# reconditioned LP and diesel forklifts & more…
Woodworking & Metal Working Equipment
Diehl straight line ripsaw
6100 W generator
Steel pallet racking
Grizzly table saw with 50 inch fence
Floor mount drill press
Forklift LP tank
Bel air 185 air comporessor with John Deere diesel
Keystone 2×2 stake pointer
Miller plasma cutter & more …
Hard Wood Air & Kiln Dried Lumber
800 bdft 5/4″ Hard Maple
300 bdft 1″ Cherry, Ash & Walnut
400 bdft 1″ Walnu
250 bdft 6/4″ Hickory
120 bdft 8/4″ Walnut
400 bdft 4/4 & 8/4″ Curly Hard Maple & more…
New and Reconditioned Tools
RYOB: Weedeater, gas chainsaw, battery weedeater, battery chainsaw, 7″ chop saw, shop vac, compound sliding 10″ chop saw, scroll saw, belt sander, pole saws, drill press, skil saw, all kinds of electric and battery powered hand tools.
DEWALT: 30 gal air compressor, duo tank air compressor, 220 V sliding 10″ compound chop saw, 10″ chop saw, (2) chop saw stands, metal chop saw,  7″ battery sliding compound, mitre saw, framing nailers, roofing nailer, trim nailers, sander, hand planer, 18 V cordless sets, driver sets, drills, electric drills, all sorts of hand tools.
RIGID & MILWAUKEE: Roofing nailer, trim nailer, cordless sets, impact, air compressors, tile saws, wet tile saws with stands, drills, sliding compound 12″ mitre saw, 10″ mitre saw, planer. 
More 2019 Auction Listings
Trucks, Trailers, ATVs
2012 Dodge 2500 Cummins, 4×4, crew cab, flatbed, 217k miles, southern truck/ no rust
2012 Dodge 3500 Cummins, 4×4, cre cab, dually, 6spd, 150k miles, southern truck/ no rust
2017 14,000# 20′ bumper trailer with ramps
Big Tex 14,000# 17′ bumper trailer with ramps
2016 Polaris XP 900 Ranger, 129 hrs, windshield and radio
2018 razor xp1000 Razor 330 miles
$1500 stereo system
2005 Kawasaki 4010 diesel Mule, 4×4
John Deere 825I Gator, brush guardm windshield
2004 6×12 trailer with cargo racks, new axles and good brakes, trailer in good condition
6x6x12 V nodr cargo trailer with nnew axles and heavy duty floor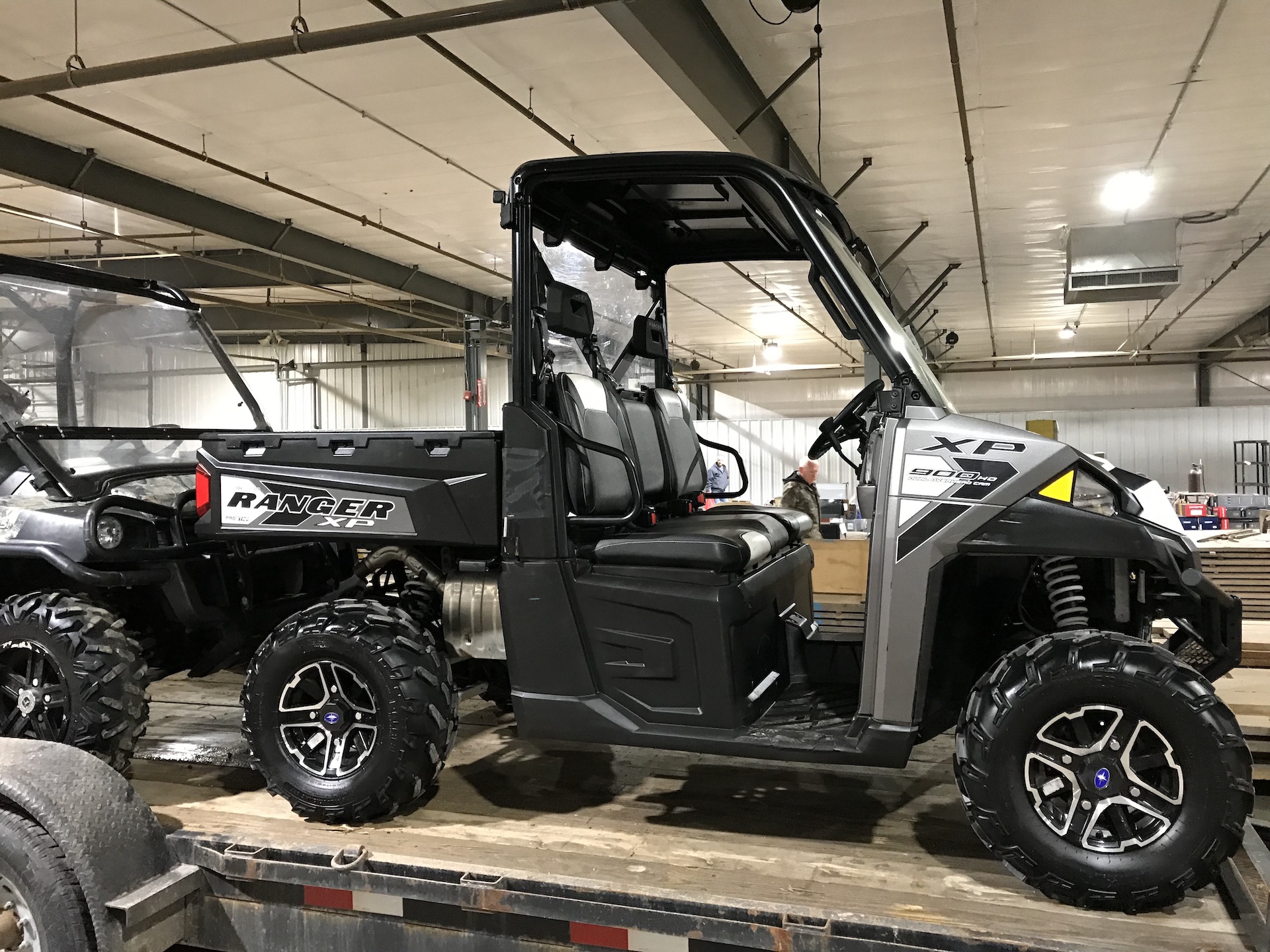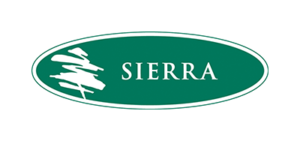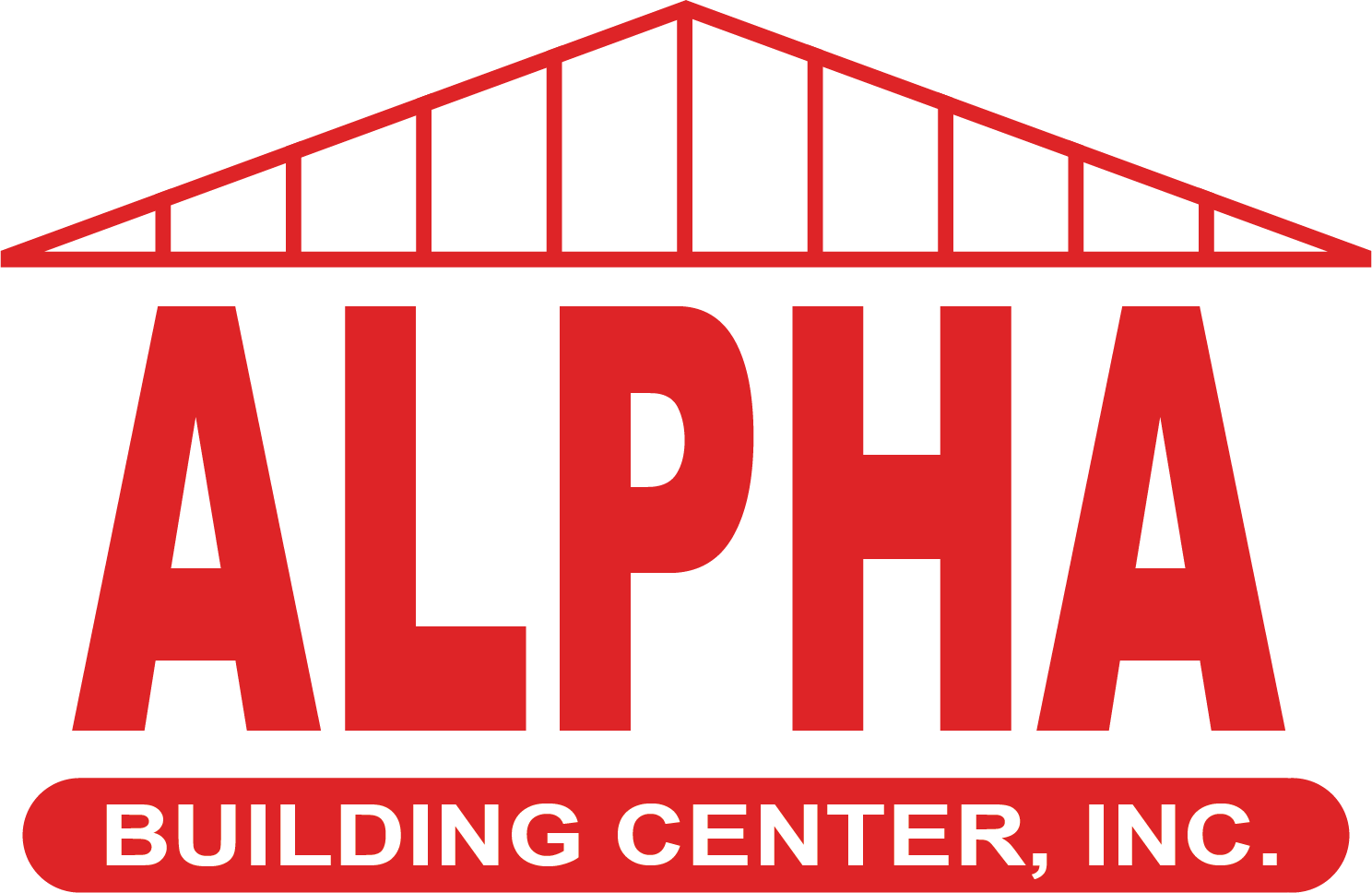 Call Robert Mishler at (269) 336-9750
By Monday evening, January 20 to be placed on the pick-up route.
License Number: #AU8701553
Email: robert@schraderauction.com