Children 15 & younger – Free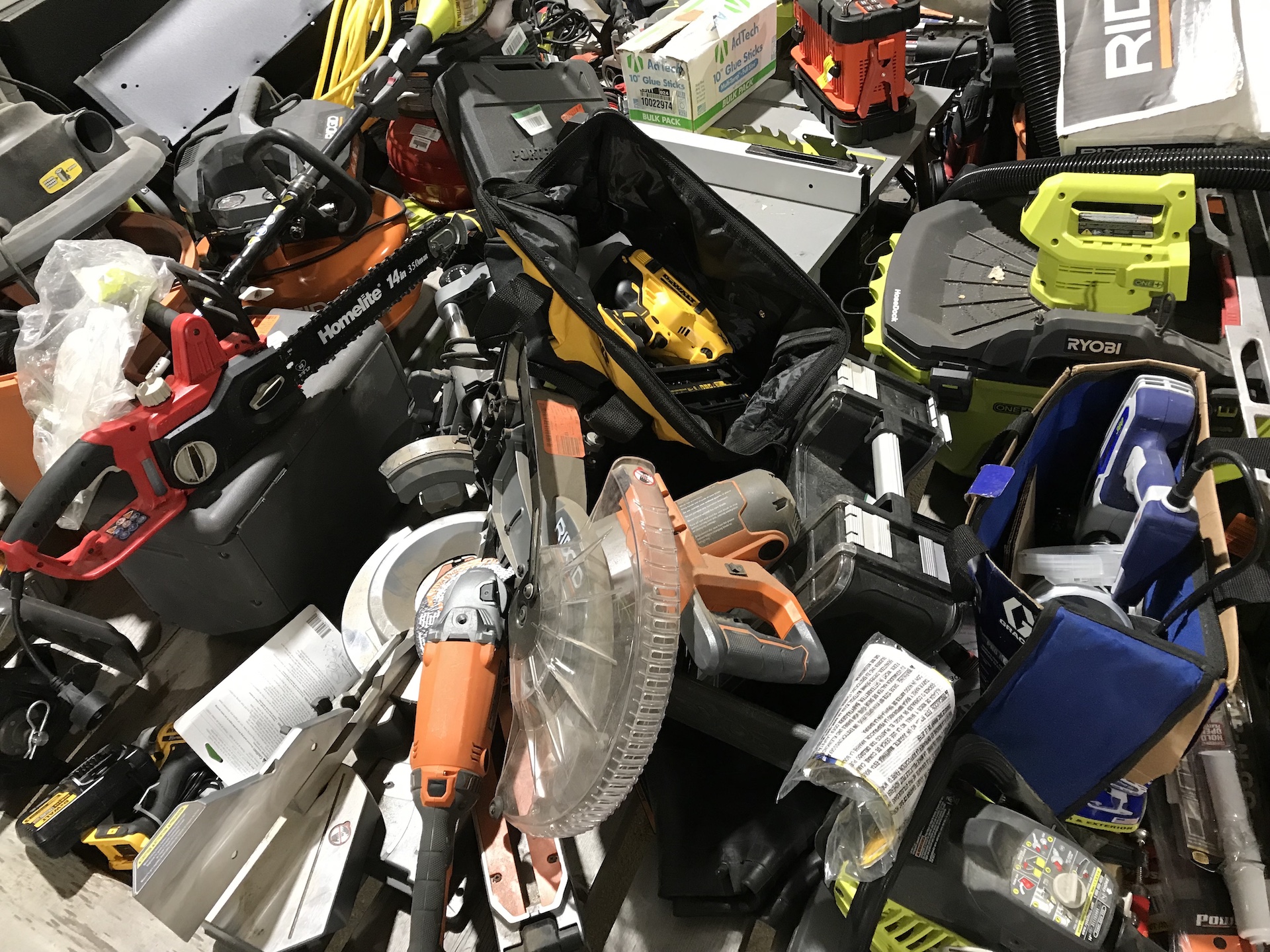 Tool Expo
Over 200 Vendors.
$20,000 Tool Giveaway.
Auction
Thousands of items to be sold
Items Sold Last Auction include…
Skidloaders, Tractors, Telehandlers, Power Units, Forklifts
Hard Wood Air & Kiln Dried Lumber
Woodworking & Metal Working Equipment
New and Reconditioned Tools
Lawn Equipment
Trucks, Trailers & ATVs
Sawmill Equipment
Farm Toys – Farm & Oil Signs and More…
2019 Expo & Auction Photos
January 24 & 25, 2020
Check back for 2021 schedule.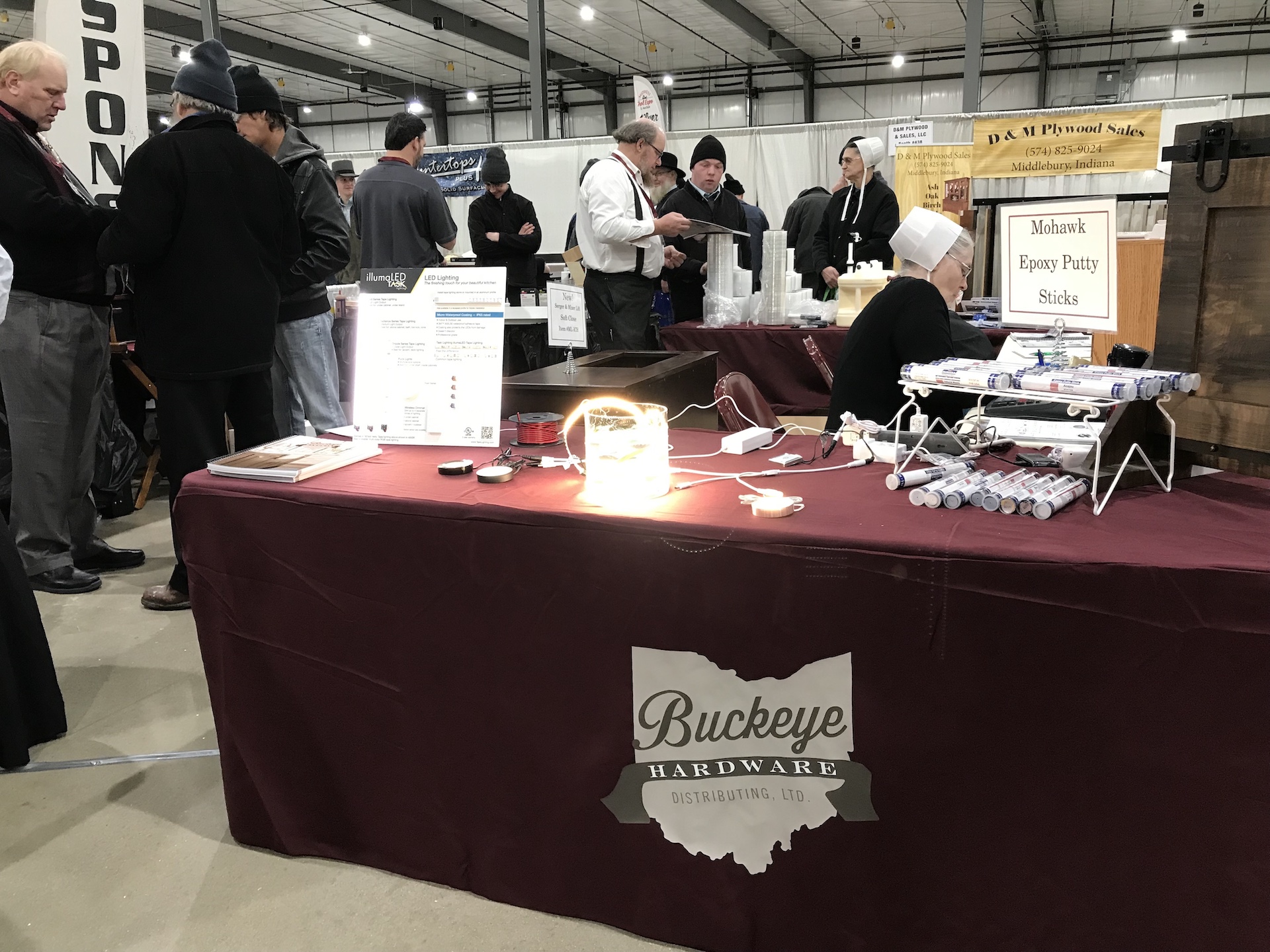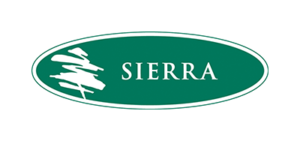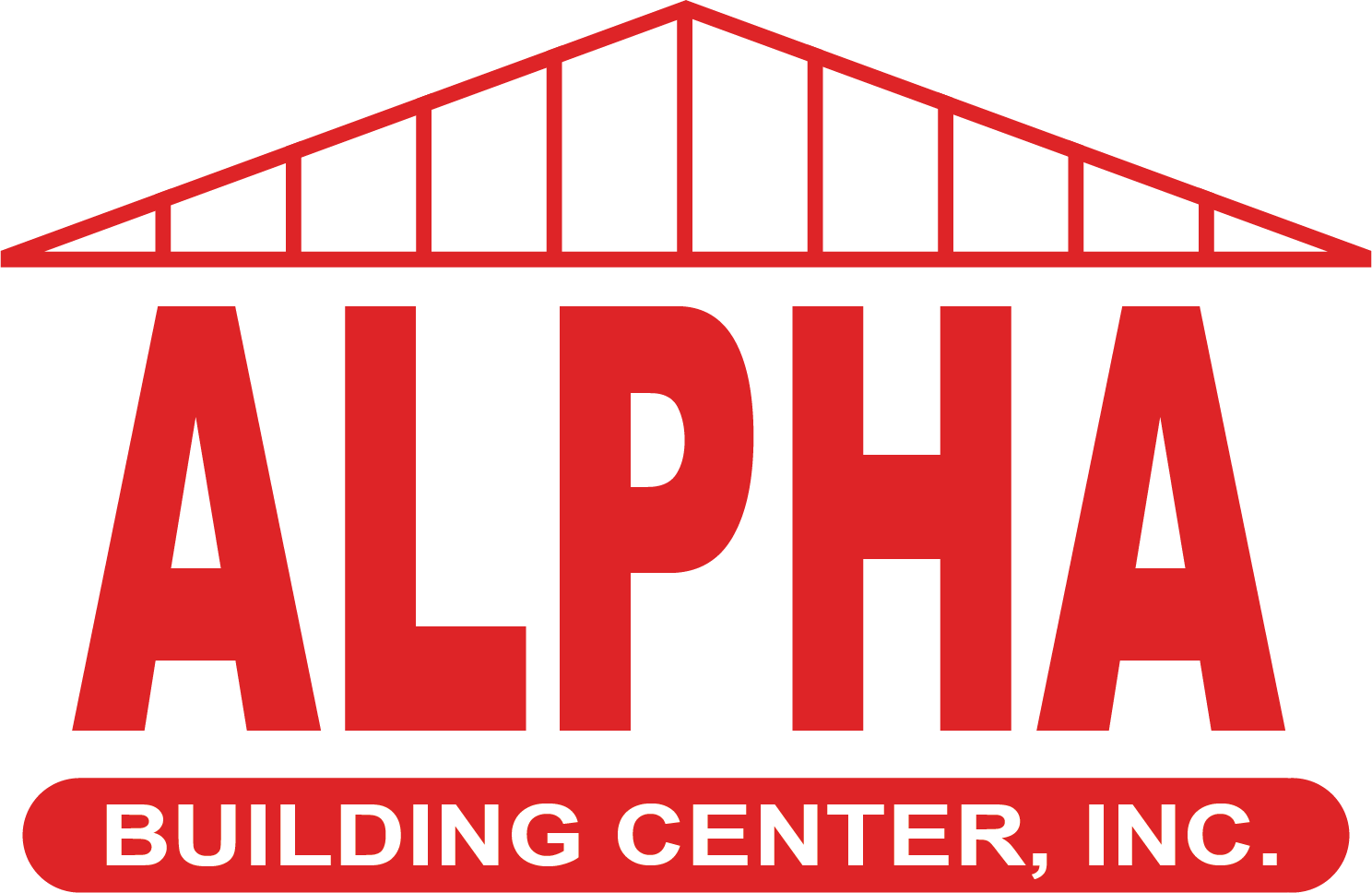 Want to participate in this year's Midwest Tool Expo & Auction?