2023 Midwest Tool Expo Seminars
The Midwest Tool Expo and Health & Wellness Expo offers an array of seminar sessions to transform your career or business!
This year's seminar theme is "Safety," but you'll find a wide range of topics to suit any interest included technical, operational, economic and managerial sessions. Check out the seminar schedule below. All seminars are included in your admission to the Expos.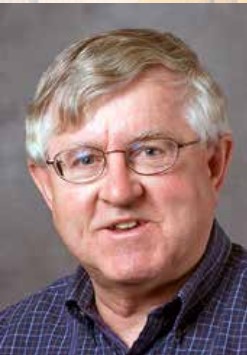 Keynote Speaker
Bill Fields
Friday: 8:30am  |  Saturday: 7:30 am
Bill Fields has been involved in promoting worker safety and health for over 45 years as Purdue University's Extension Safety Specialist. His primary focus has been promoting youth safety and enhancing the safety of agricultural equipment and facilities.
His work has been recognized by the National Safety Council, U.S. Department of Agriculture, U.S. Department of Labor, American Society of Agricultural and Biological Engineers, and the International
Society of Agricultural Safety and Health.
He is motivated by the belief that every person is made in the image of God and deserves to be protected from preventable injuries and illnesses, in both their
workplaces and their homes.